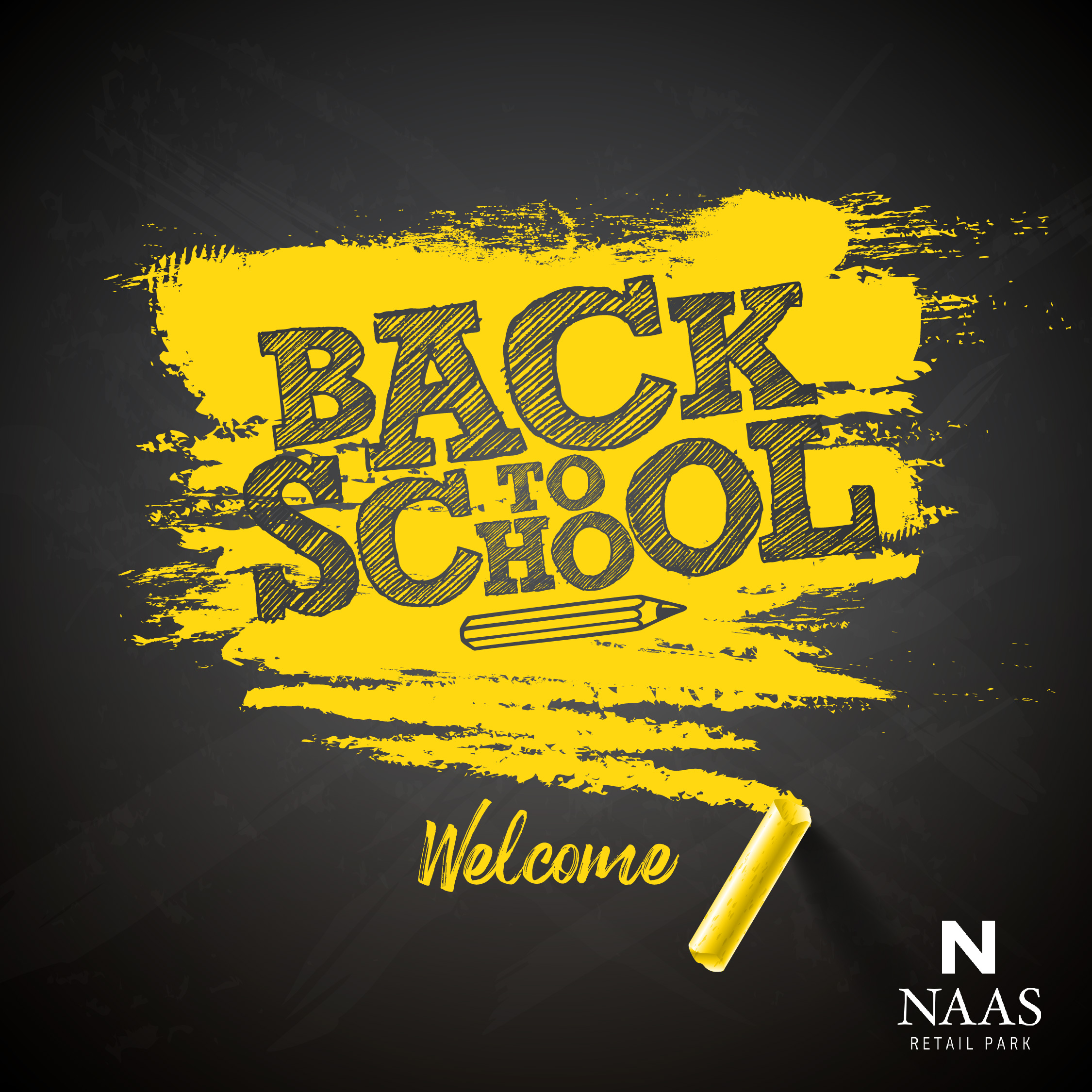 Naas Retail Park wishes the very best to all our customers who are back to school this week.
Best wishes to all your families, teachers and class mates. We look forward to seeing you in our stores and helping you with any school needs you may have during the year.
Stay safe and healthy and don't forget to stay tuned to our Facebook Page and follow us on Instagram for more promotions and upcoming events.