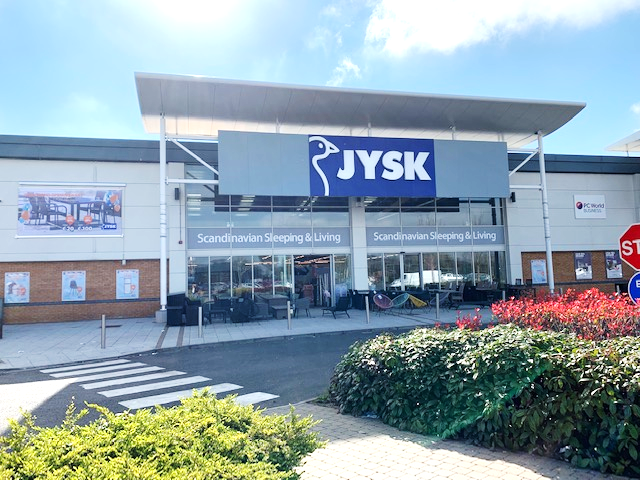 We are really excited about JYSK opening their doors to our customers at Naas Retail Park on Tuesday morning, 2nd April at 9am!
The store looks fantastic and the product range and superb value will attract customers from all over Kildare and the surrounding area.
JYSK founder, Mr Lars Larsen, will be opening the doors to help celebrate JYSK's 40thanniversary.
Join us on Tuesday morning where there will be fantastic offers, food and drink including traditional Danish breakfast and there will be music and competitions.
See you there!
Please check our Facebook page and jsyk.ie for more information.